In partnership with the City of Bainbridge Island and Bainbridge Prepares, the Bainbridge Island Fire Department is proactively encouraging our community members to participate in emergency/disaster planning. LEARN MORE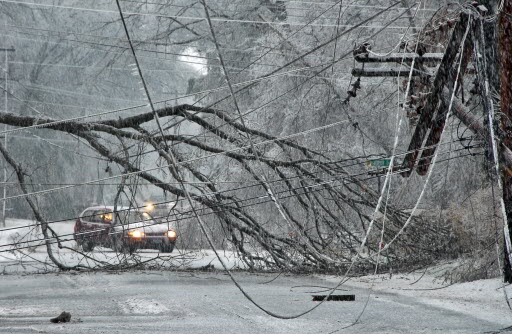 Winter snow storms, wind storms, and earthquakes can all leave us without power, communication or transportation. Are you prepared to handle these emergencies until help arrives?
Map Your Neighborhood will help you to:
Learn the steps to take immediately following a disaster to secure your homes and protect your neighborhood.
Identify the skills and equipment each neighbor has that are useful for effective and timely disaster response. Knowing which neighbor has supplies and skills helps your disaster response, and allows everyone to contribute in a meaningful way.
Establish a neighborhood contact list that helps identify those with specific needs such as the elderly, disabled, or children who may be home alone during certain hours of the day.
Work together as a team to evaluate your neighborhood during the first hours following a disaster, and take the necessary actions to care for yourself and your neighbors.
Ready to get started?
Review the Map Your Neighborhood meeting guide PDF or the video guide. A quick review will increase your comfort level with the idea of organizing your neighbors and explain the program developed by Dr. LuAn Johnson.
Contact to make arrangements for MYN representatives to make a presentation to your group. If you live in a larger neighborhood, consider limiting the meeting to less than 20 homes.
Host your MYN meeting. The MYN meeting is designed to bring together neighbors to discuss plans for taking care of themselves during a disaster when emergency responders may not be able to help them. During this time, neighbors can share information about resources they can utilize together to care for their neighborhood.
Encourage the other nearby homes/streets to conduct their own MYN meeting after you've had success with your immediate neighbors. A neighborhood's resources can be shared with other neighborhoods to help in the recovery effort.
Be prepared at home. Watch this informative video produced by the Bainbridge Island Rotary.